The Original Hummus Shop
Oren Dobronsky came to Silicon Valley like most people, to work in technology. As an entrepreneur with 4 successful start-ups, life was good in the valley. Still, one thing was missing: A big plate of creamy hummus – with fresh pita & Mediterranean salads – just like back home in Tel Aviv.
A true entrepreneur, Oren took matters into his own hands and with the help of his wife Nancy, an experienced restaurateur, the couple opened the original Oren's Hummus, on University Avenue in Palo Alto, California in 2011. 
Shortly after, Oren met restauranteur and entrepreneur, Mistie Cohen and her husband & executive chef, David Cohen. They expanded the one restaurant in Palo Alto into multiple locations and continued to grow the business – all while sharing their love for great food and authentic Israeli cuisine.
Now Oren's Hummus is a Bay Area favorite that includes a catering company, a packaged food line, several locations – and has more restaurants on the way. Oren's Hummus Express proudly serves the same food you'll find in Oren's Hummus restaurant's.
Values You Can See & Taste
We believe in honest food, ethical relationships, and a healthy planet.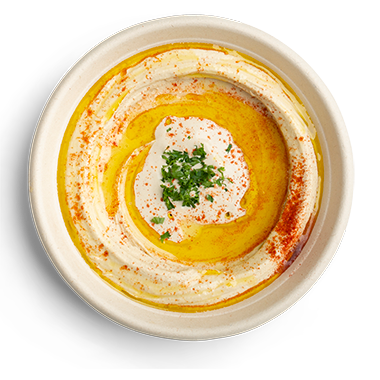 Authentic
From our hummus to our tahini, it's all 100% genuine – in fact, many of our ingredients are imported from Israel to create the same traditional tastes found in the restaurant's of Tel Aviv.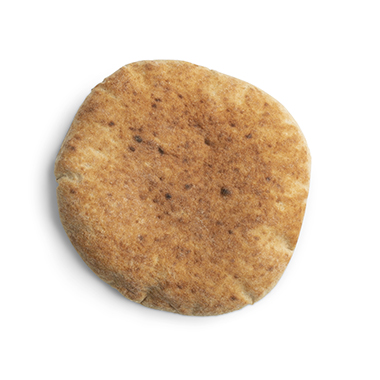 Fresh
Our pita and hummus are prepared fresh numerous times throughout the day. Our beef, chicken and eggs are 100% organic and we source most of our produce from local family farms.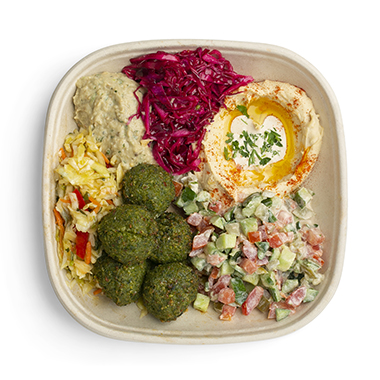 Healthy
We use only the best natural ingredients and produce. Our hummus tastes nothing like the store-bought variety because we never use preservatives or substitutes.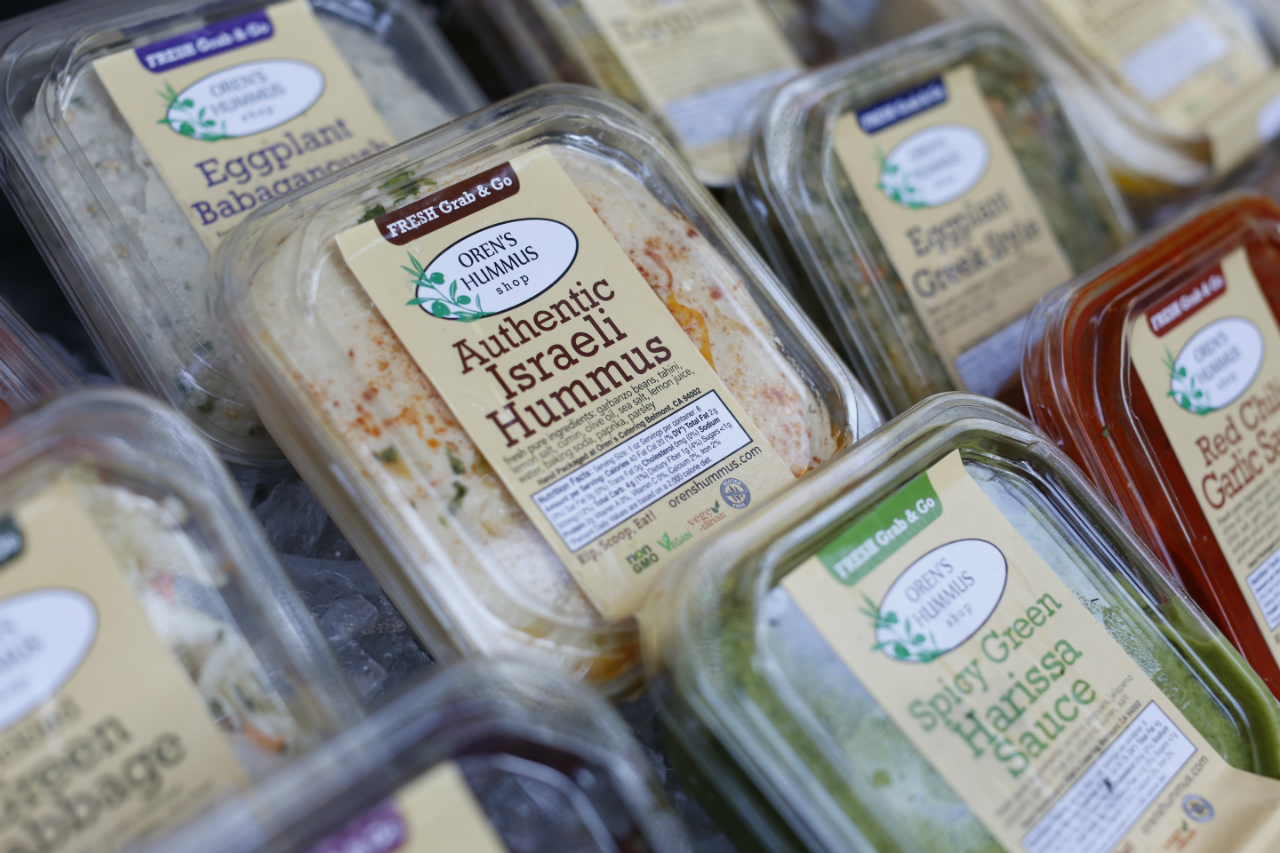 Convenient
We are open every day (except major holidays) and serve late. Our fresh packed food is always available for take-out, to enjoy at work, home or on the go.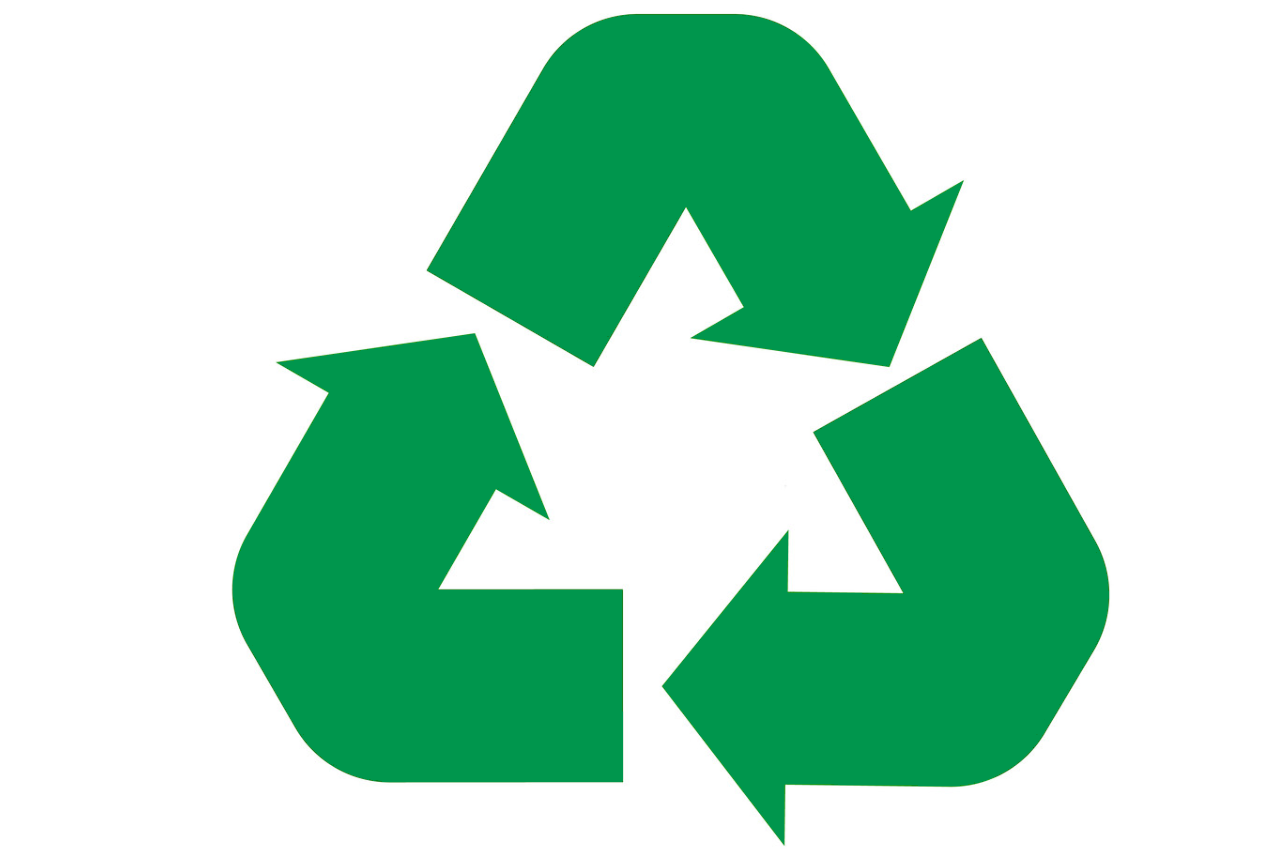 Sustainable
We believe businesses should be environmentally responsible. That's why we compost organic waste and recycle as much as possible – from oil to paper products.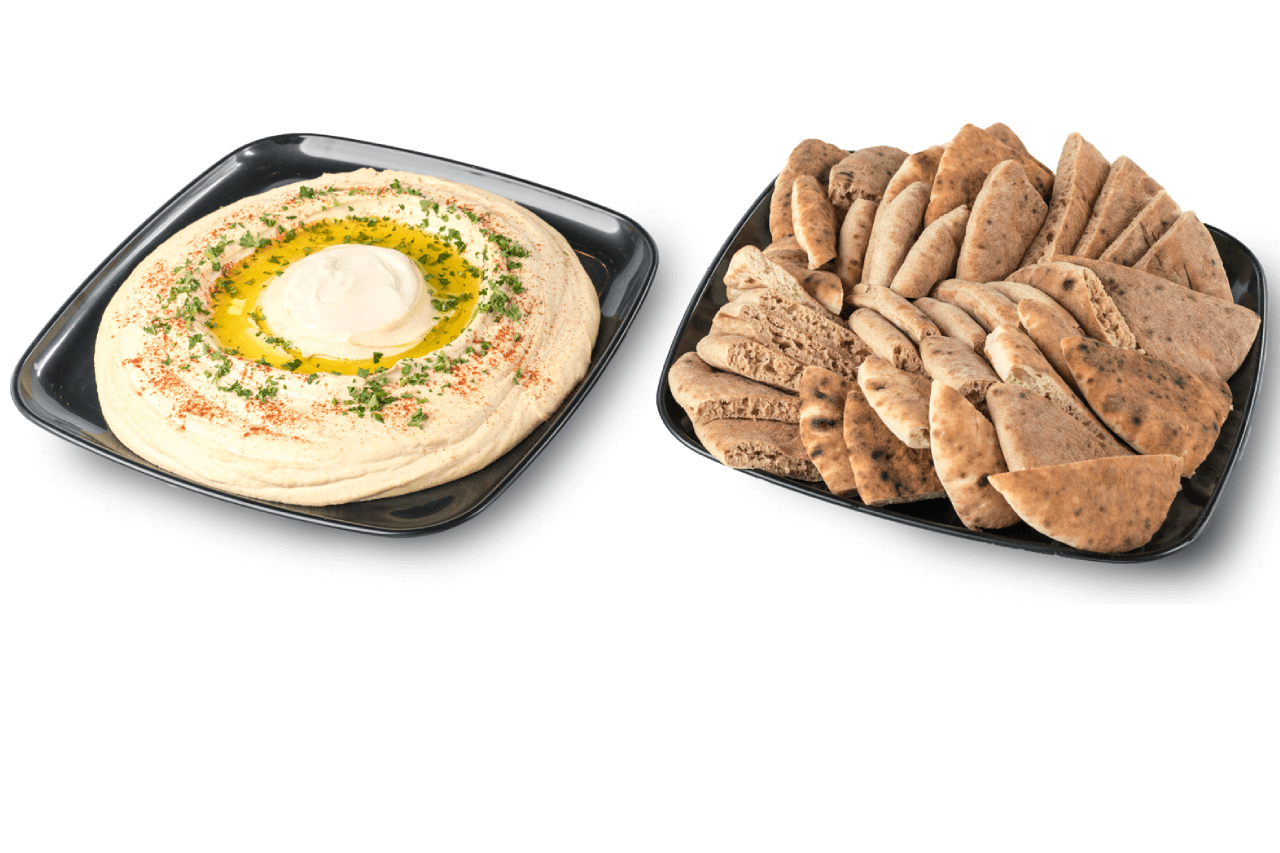 We Cater
Feeding 5 or 500? No worries, we've got plenty of falafel. Let Oren's Hummus cater your next family or work event.
Catering & Private Events